Dell xps Laptop Service Center In Chennai
We are chennai based dell xps service center in chennai, We provide all model dell xps laptop repair s, replacement and upgrade services at highly competitive prices. Our team of dedicated Dell laptop repair technicians can troubleshoot and fix all types of issues with your Dell XPS 13 Plus, Dell XPS 13, Dell XPS 13 2-in-1 and other models.

If you have problems with your Dell xps laptop, whether it has a broken or physically damaged screen, laptop keeps restarting, faulty keyboard or touchpad, viruses or malware, black screen, hard drive failure, laptop running slowly, system crash, laptop battery draining fast, laptop overheating problems or you are in need of a component level motherboard repair, let us diagnose and troubleshoot your problems. If you have any problem with your Dell xps laptop or desktop model, then contact our dell service center chennai or call 9841603330. to experience high-quality Dell xps laptop repair, replacement and upgrade services at affordable prices.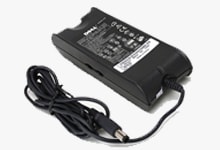 Dell Adapter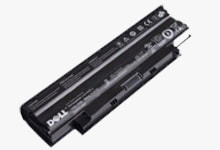 Dell Battery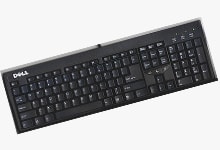 Dell Keyboard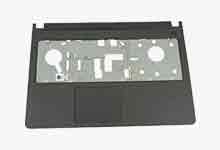 Dell Touchpad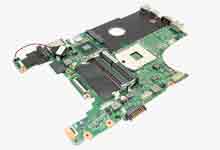 Dell Motherboard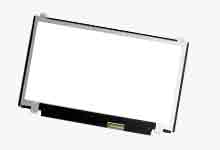 Dell Screen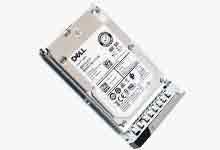 Dell HDD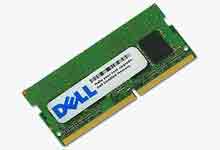 Dell RAM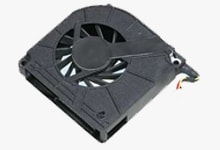 Dell Cooling Fan